Bilka ranked among the 50 most powerful Romanian brands
Bilka is ranked among Romania's 50 most powerful brands, according to the latest report by Brand Finance, published by Ziarul Financiar.
"Almost 70% of the 50 most valuable Romanian brands have been created and developed by the private sector over the last 30 years. In the ranking, there are only three companies which have the state  as the main shareholder (…), more than 25 are Romanian entrepreneurial undertakings, two of them are owned by foreign businessmen and the rest of the companies are now supported by multinational corporations, although their names are "made in Romania".  Romania's 50 most powerful brands are worth EUR 5.8 billion, an increase by 16% versus last year. Dacia is the only brand rated at over EUR 1 billion. The threshold to enter the top 10 is EUR 137 million. (…)"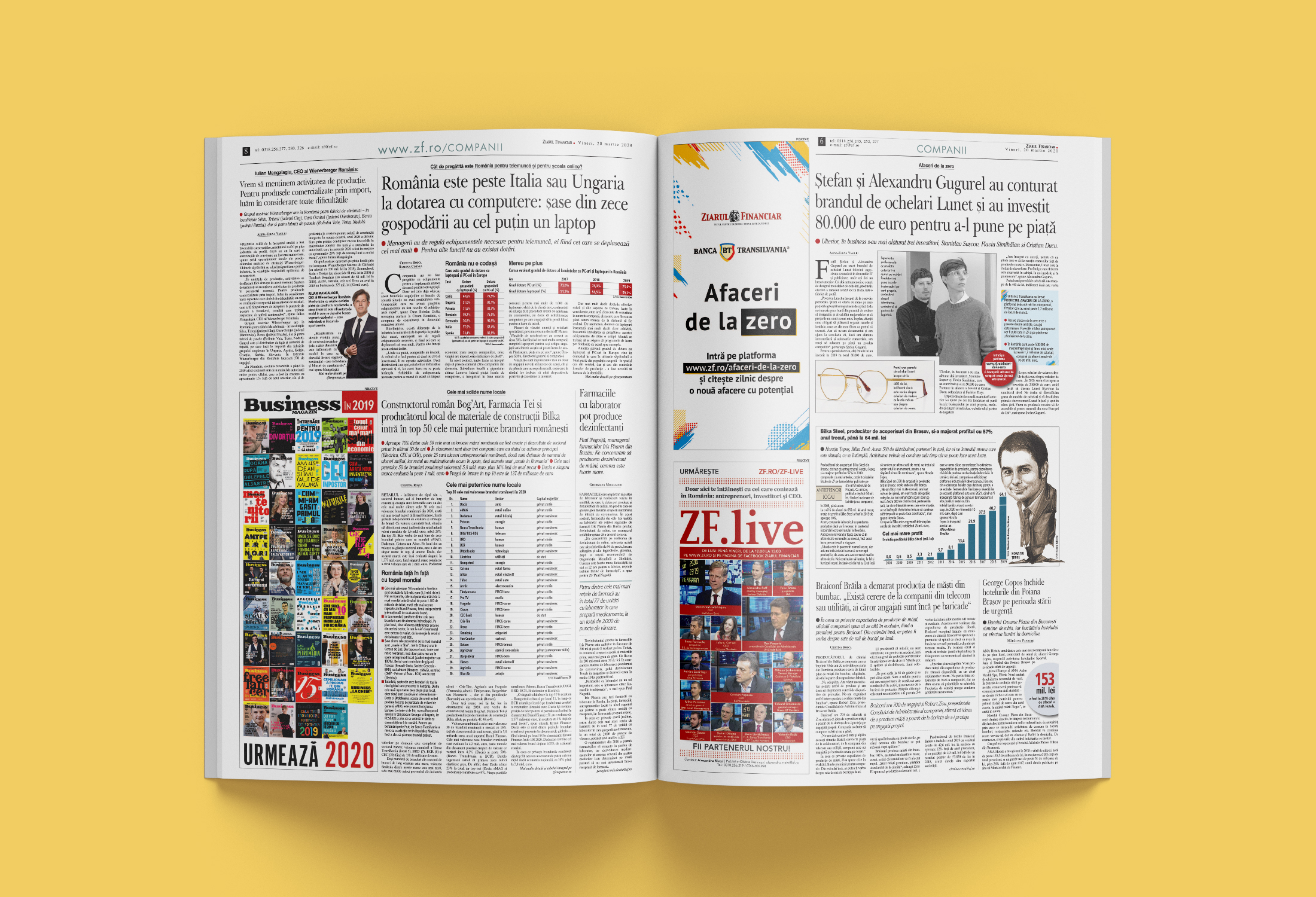 "(…) Only three new names make their way into the 2020 ranking on positions 47, 48 and 49, notably the building company Bog'Art, Farmacia Tei and the local construction material manufacturer, Bilka.
The aggregate value of the 50 most valuable Romanian brands has increased by 16 percent as compared to last year's ranking, up to EUR 5.8 billion, according to the Brand Finance report. (…)"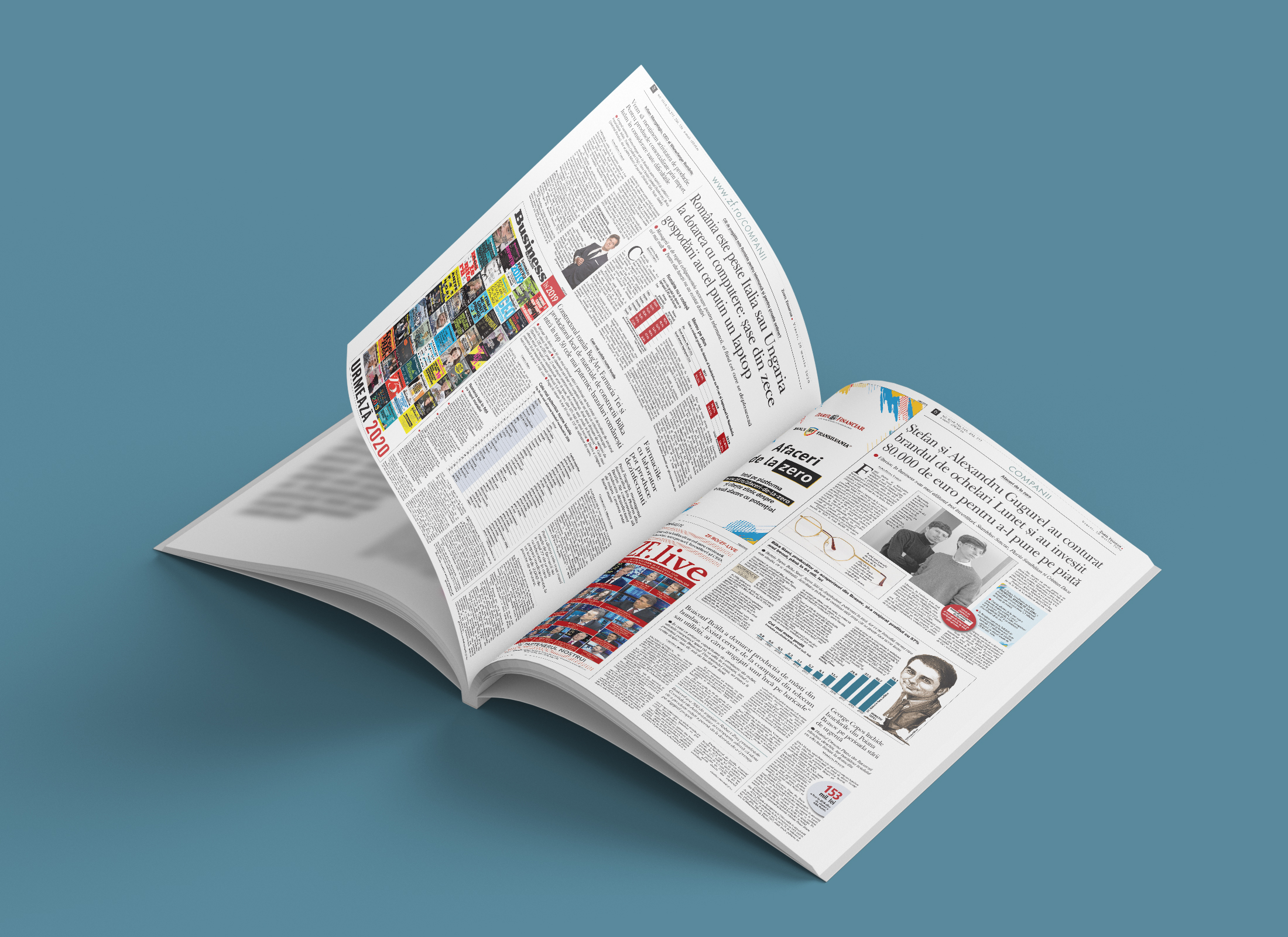 The article was published in Ziarul Financiar, on March 20, 2020, author Cristina Roșca.